Rev. Craig A. Phillips | Board Advisor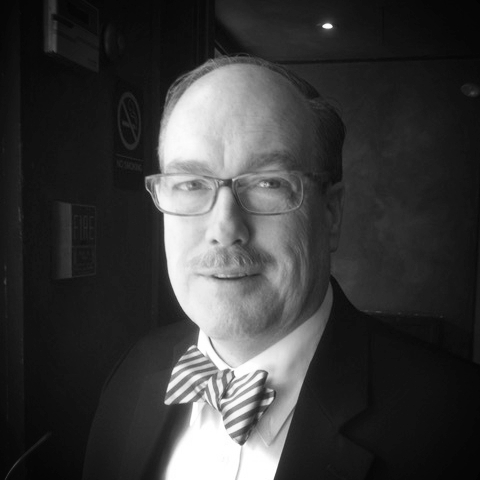 Craig was a member of the mission trip from St. Peter's Episcopal Church that brought the first love quilts to South Africa. This trip and subsequent cooperative work with the St. Francis Trust led to the formation of the Love Quilt Project, a project at first affiliated with St. Peter's and now an independent non-profit organization.
Craig is a graduate from Brown University with majors in Religious Studies and Classics. He received his Master's degree from Harvard Divinity School and completed his doctoral work in Theology and Ethics at Duke University. He is a former Assistant Professor at Temple University and has also has taught at Georgetown University, Duke University, the University of North Carolina, Virginia Theological Seminary and Rosemont College. Craig has worked as a Chaplain Intern at Presbyterian Hospital in Oklahoma City, OK, Vicar of Trinity, Eufaula and St. Lawrence, Muskogee, OK, Associate Rector of St. Peter's Episcopal Church, Ladue, MO and Rector of Incarnation Holy Sacrament Episcopal Church in Drexel Hill, PA. Presently, he is Rector of St. Peter's Episcopal Church in Arlington, VA. He serves on the Bioethics Committee of Virginia Hospital Center and as an Advisor to the Sanctuaries, a local DC non-profit that focuses on artistic projects that promote social change.
Craig and his wife, Marguerite, have two sons Colin and Andrew. Colin and his wife, Sharon live in the metro DC area with their three children. Andrew and his wife, Valerie live in Portland, Oregon.